Friday, 3rd November 2023- Commissioner of Police Darrin Simons held a 4pm promotion ceremony at BPS HQ, with H. E. Rena Lalgie in attendance.
Congratulations to Deputy Commandant Shawn Russell, Inspector Stephen Gunn & Sergeant Richard Marriott on your new roles!
Family, friends + colleagues of the three officers were also on hand, as well as the Minister of National Security the Hon. Michael Weeks JP, MP, Permanent Secretary for National Security Lt. Col. Edward Lamb (Ret.), Deputy Commissioner Na'imah Astwood, Assistant Commissioner Antoine Daniels, Superintendent James Howard, Commandant Ron-Michel Davis, Acting Superintendent Jerome Laws, Acting Superintendent Sherwin Joseph and BPS Chaplain Dr. Kevin Santucci.
Photos courtesy of Dexter Flood.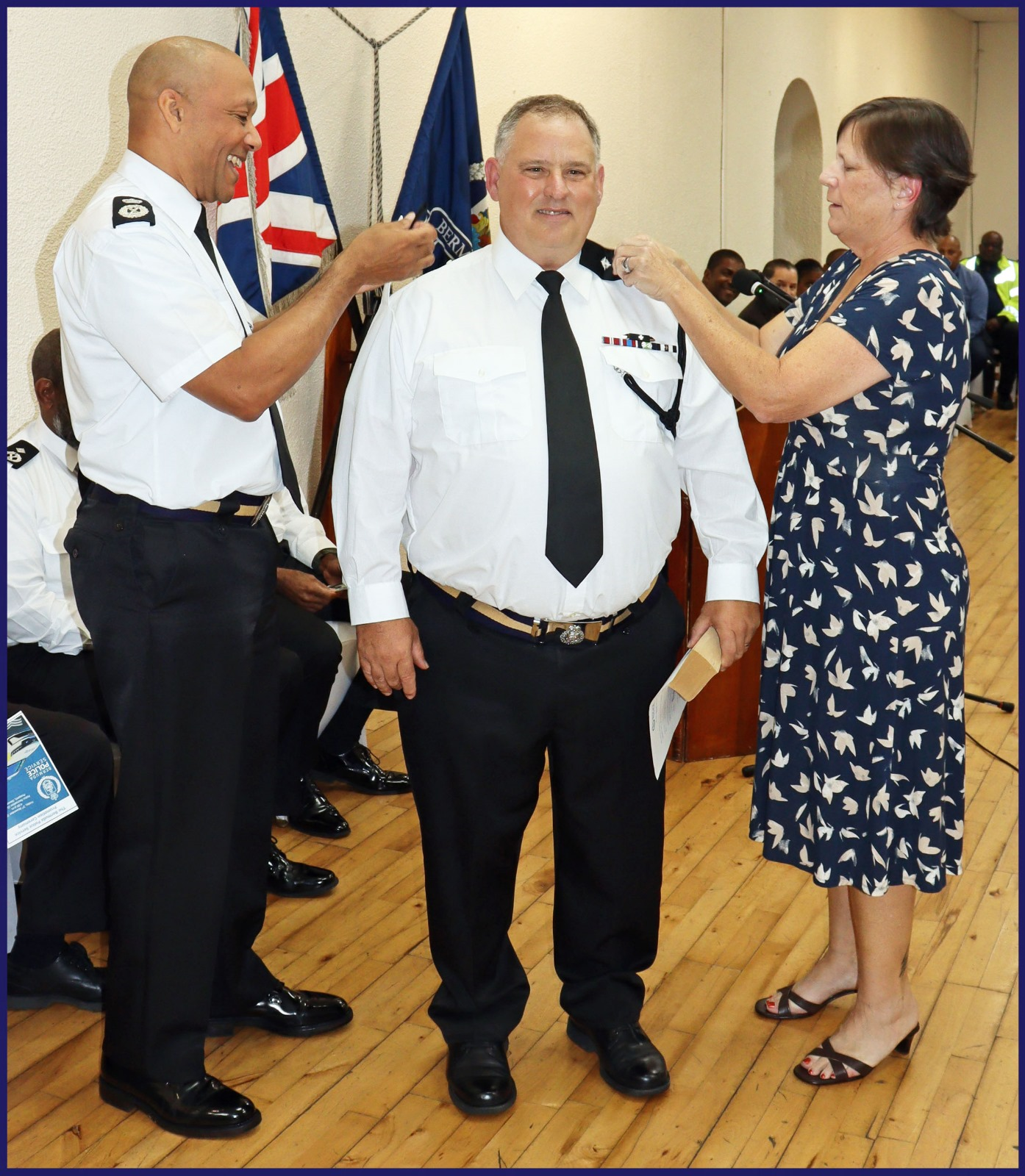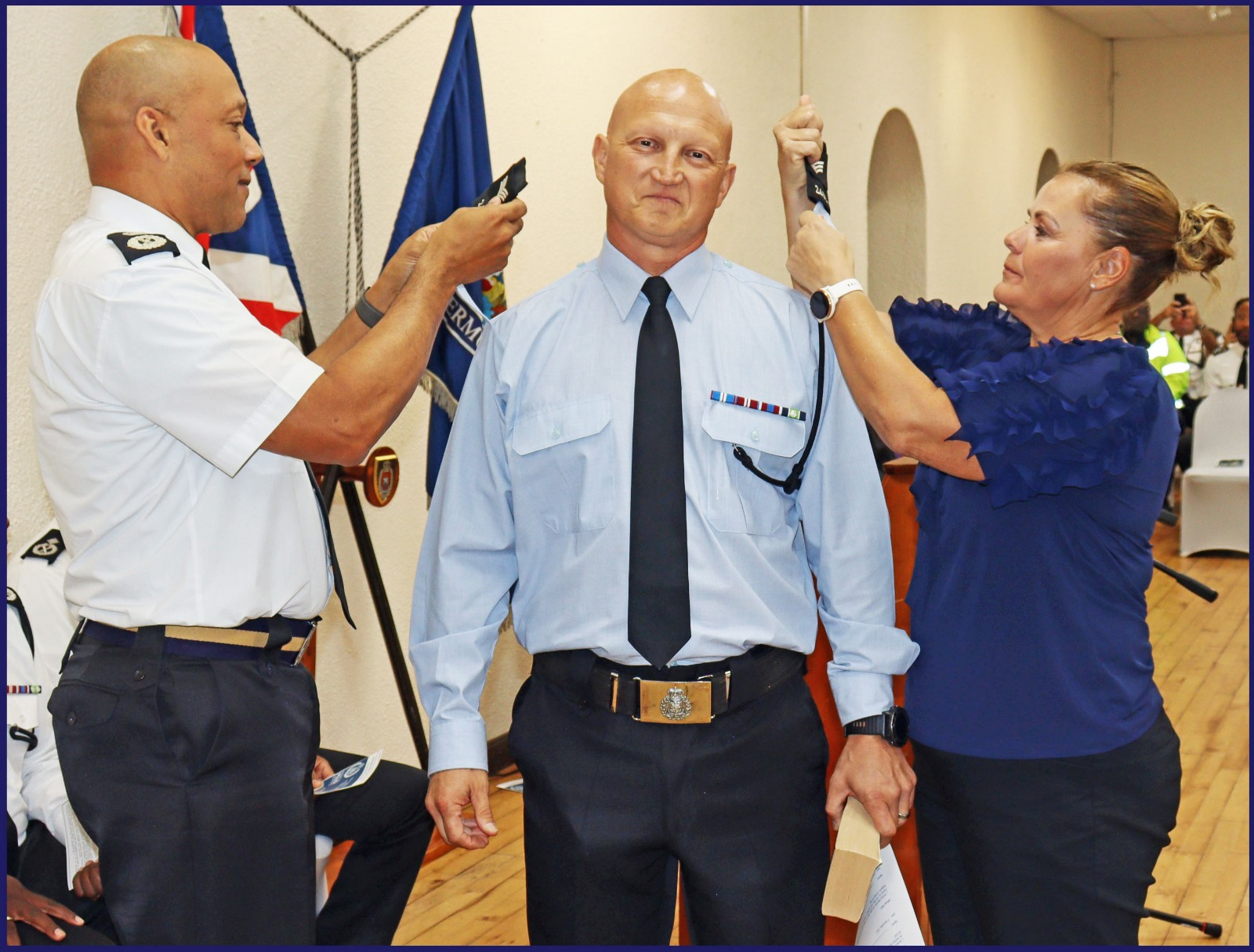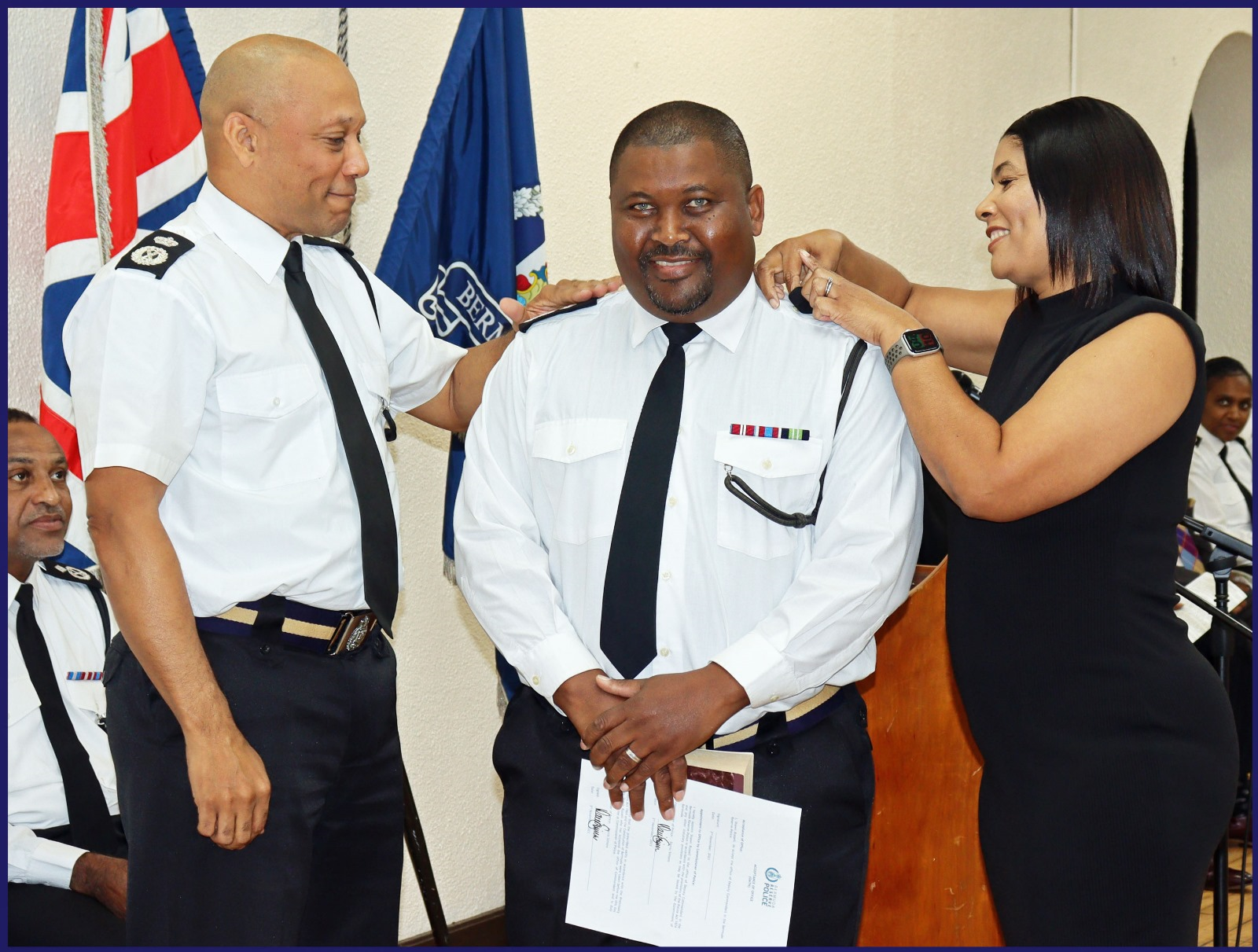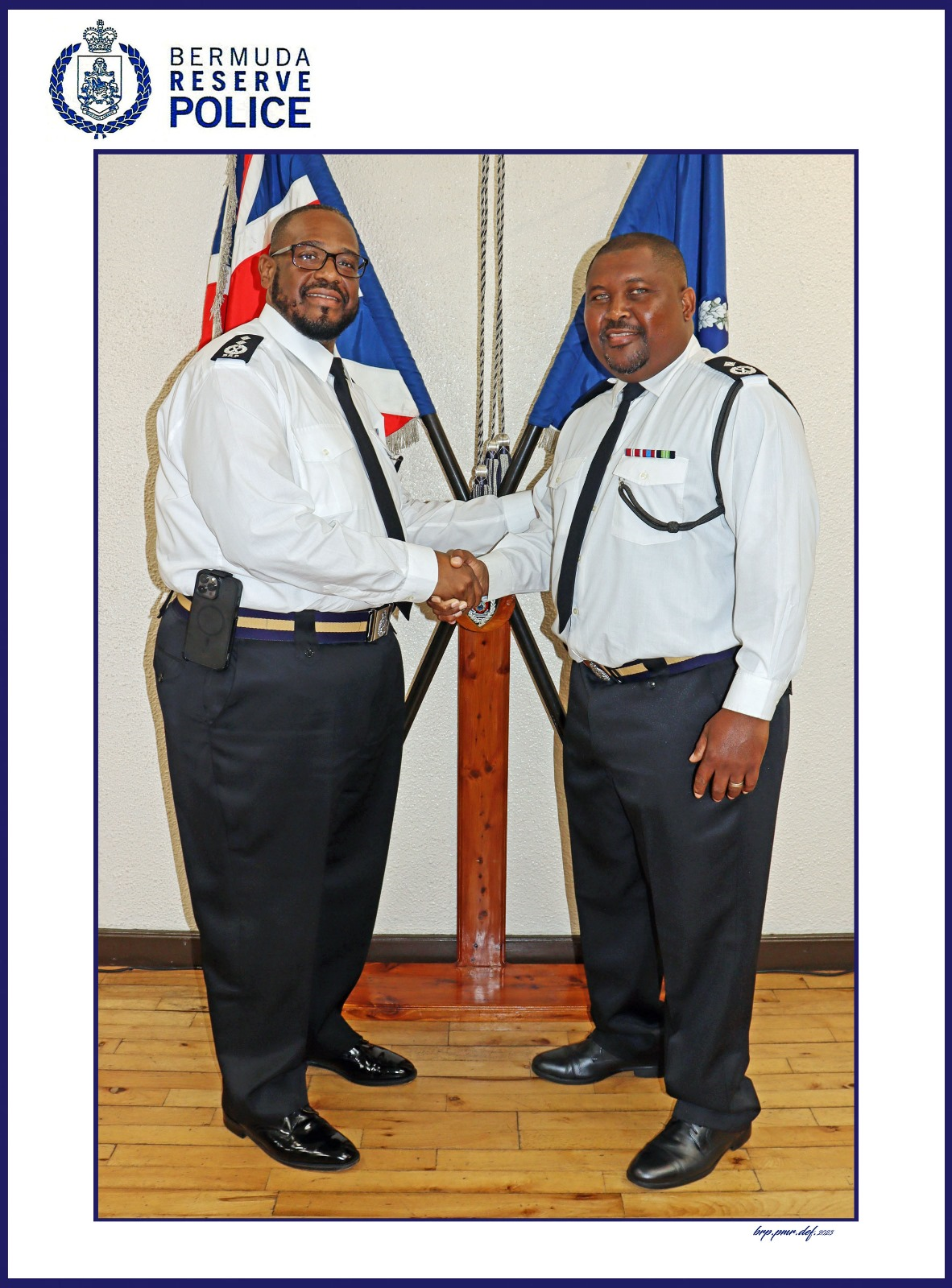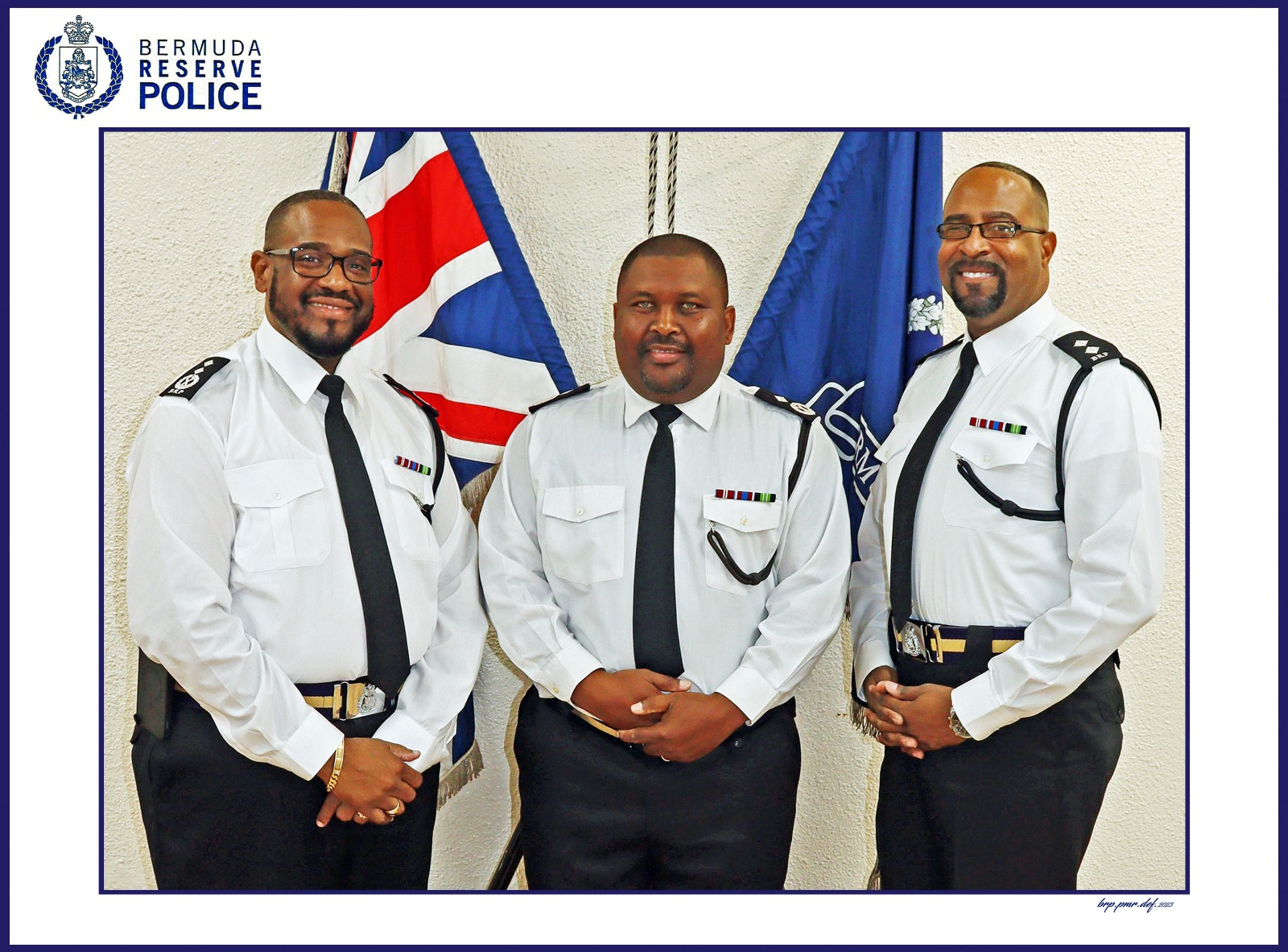 <p>3rd November 2023 Promotion Ceremony</p>